We visited Yanagawa this time. This city is well-known with a lot of cannals. You can get on a boat and enjoy the changing scenes from the water.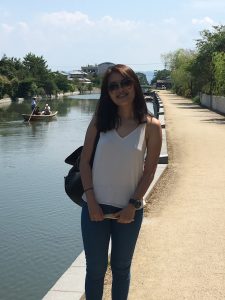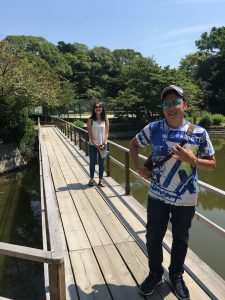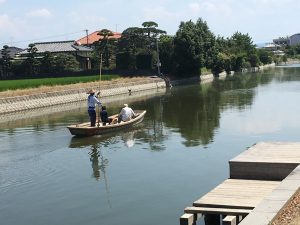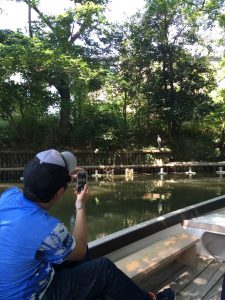 We have extreme hot days every day this summer. Our students found an ice cream shop. They tried green tea ice cream and they enjoyed the taste. When we are on the boat, we felt the time passing slowly and the environment relaxing. There are some cafes and restaurants. So we went into one of them and ate the famous grilled-eel (the eel called 'Unagi' in Japanese.) with thw special source.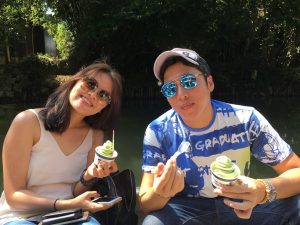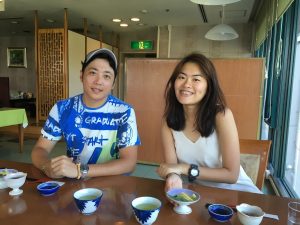 All of us were refreshed for the next day.
Theis is the impression of Yanagawa trip by our student.
"The trip to Yanagawa was a beautiful experience with my classmate and my teacher. We took a river cruise down the famous yanagawa river to enjoy the scenary yanagawa has to offer. We even got to enjoy buying ice cream from a stall right beside the river. Then we went for a course dinner in a restaurant. We got to have a taste of the famous cuisine in Yanagawa which is the grilled unagi.
Overall, it was a really good experience."