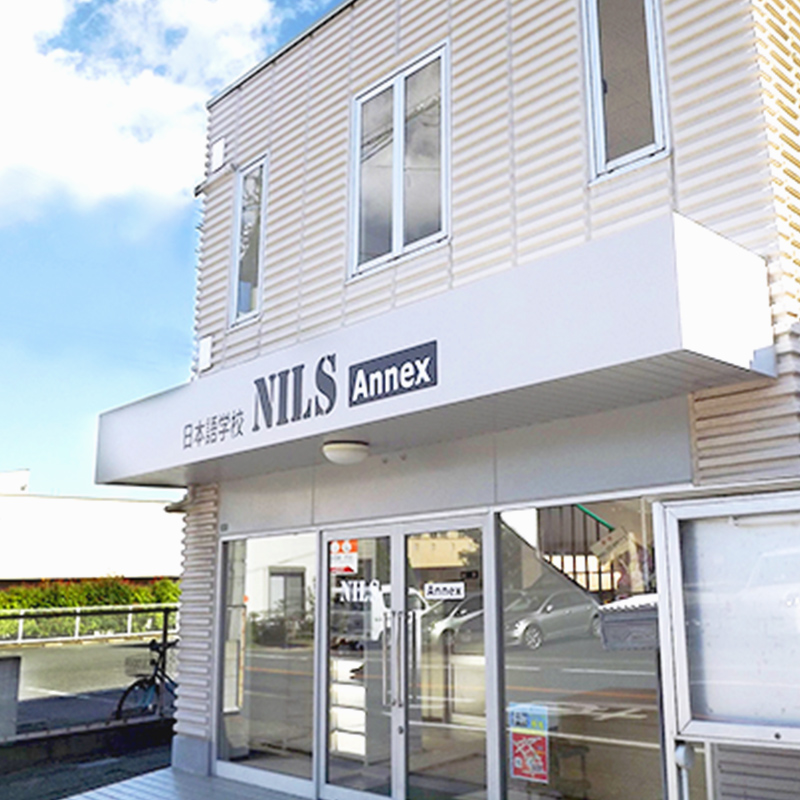 NILS Annex opened in October 2018 in Kasuga city, Fukuoka, Japan, offering full time programs with student visa.
JR Hakataminami is the nearest train station to the school and from there, it takes only 10 minutes to get the center of Fukuoka city.
You can use the bullet train (Shinkansen) for only 300 yen. It's amazing!
NILS Annex is in a great location within the "Education District," with Kyushu University Chikushi campus right nearby. Known as a big commuter town, there are many shopping malls in the area too. Another great feature of our location is it gives you the opportunity to enjoy camping and the mountain stream on the weekends. NILS Annex is surrounded by majestic mountains and an abundance of nature preserves.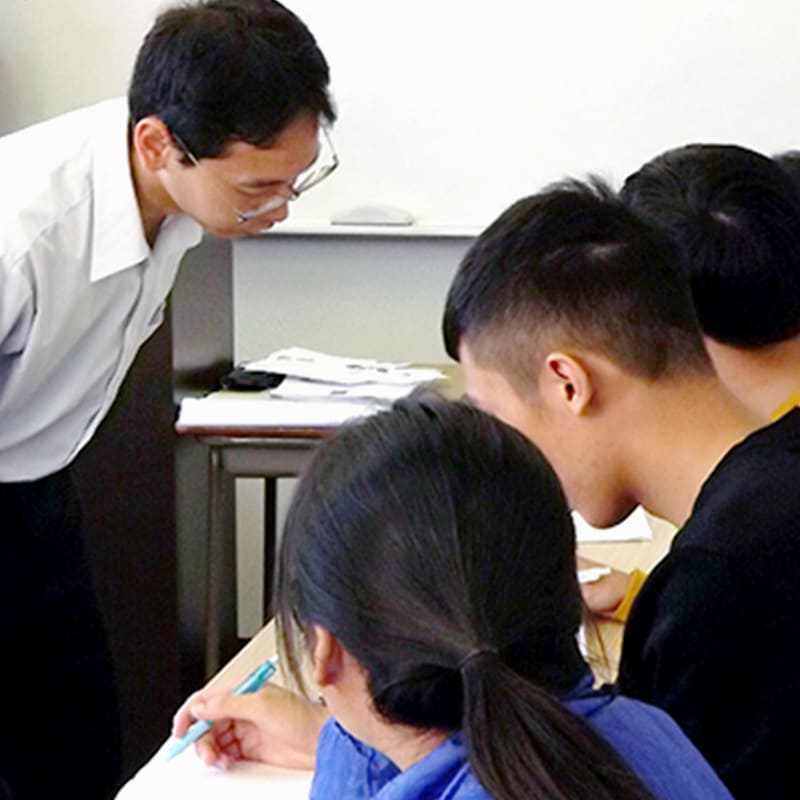 Further, there are a number of historic remains, shrines and temples nearby. Because of the urban area of Fukuoka, which includes NILS Annex, Kasuga has been one of Japan's central regions since the seventh century. It is a great learning environment- a safe, convenient and comfortable region for students.
Not only will you learn the Japanese language at NILS Annex, you will also get to experience traditional Japanese culture.
| | |
| --- | --- |
| Address | 3-57 Simoshirouzu-minami , Kasuga, Fukuoka 816-0846 Japan |
| Tel | (+81)92-558-8370 |
| Fax | (+81)92-558-8376 |
| E-mail | nils@nilsjapan.com |
| Station | Ten minutes walk from JR Hakata Minami station |