We had a study presentation in the beginner class!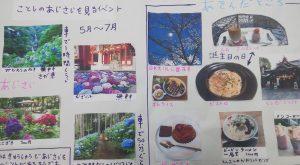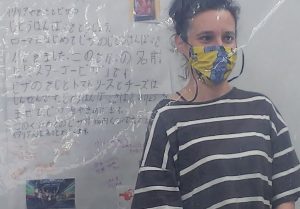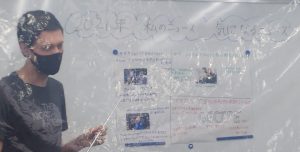 The theme of the presentation was "My News for 2021," and each student who entered the school last October gave a presentation entirely in Japanese.
Although they have only been in Japan for about 7 months, they were able to give their presentations without looking at the script, using kanji characters, and we could see the results of their study. They smiled a lot during their presentations, which made us feel very happy to listen to them.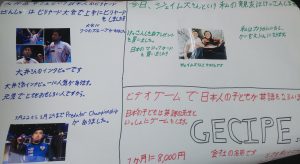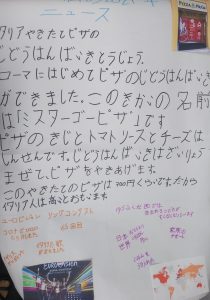 The teacher also pointed out some of their weak points such as accent and pronunciation, and I think the students had a fulfilling day.
I am really looking forward to their next presentation!😆