We visited a place where you can make typical Japanese Food Samples. Here is the comment from one of our students.
Food samples are commonly seen at the entrance of Japanese restaurants. I always thought the food look delicious and are real food. However, after touching them, I was surprised to find out that they are actually made of plastic!
Through NILS short term course, I was able to attend a session on making food samples. During the sessions, participants are allowed to choose between making a cake or parfait sample. I chose the parfait and had a hard time choosing the toppings for my parfait. A wide selection was available to the participants, ranging from fruits to chocolate, in different size, texture and shape.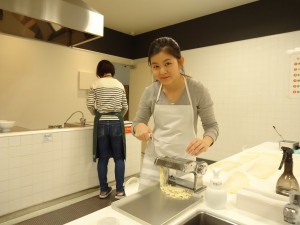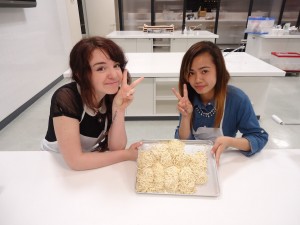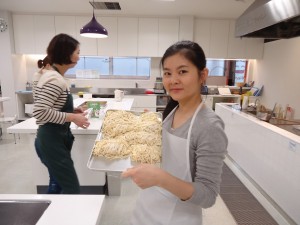 Together with the shop staff, I squeezed out 'soft cream' and scatter 'cornflakes' into my plastic cup. After that, I was given free reign on placement of the toppings on my parfait. While the participants' work are being dried, the shop staff gave us a live demostration on making Tempura samples and cabbage. It was such an amazing skill, we were all impressed.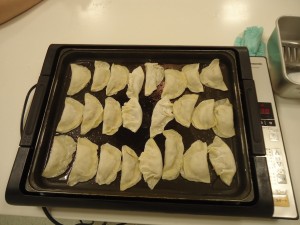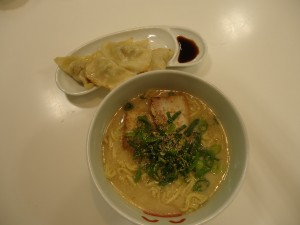 All the food displays in the shop are for sale and we were particularly interested in the curry spoon key chains. It smells like real curry which makes a great souvenir for friends.
Overall it was a great experience and a must try activity for those visiting Japan!