We had an excursion to Nagasaki by train. Nagasaki is famous for the Chinatown next to Yokohama. You can go to this city from Fukuoka i the short period of time.
It was a new year time in Chinese calender and they had a lanturn festival when we visited Chinatown.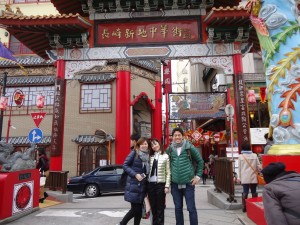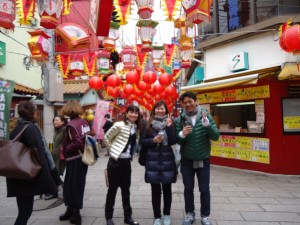 The town was well-decorated, but it was not so lively because there was not light in lanturns. However, we enjoyed Chinese food there waiting for the night drawing in. Then, we are all amazed by the lights.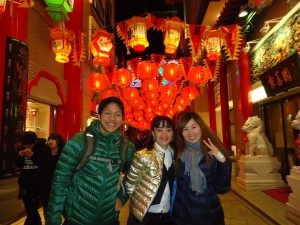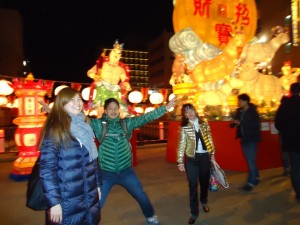 One of our students gave us a comment of this trip.
"Nagasaki was an interesting place and I was told one of the first few places in Japan to allow foreigners to come by which was interesting to see."