We have more students joined our course this time. We visited a place where you can make typical Japanese Food Display Samples. Here is the comment from one of our students.
Japan is known for fooling people with the amazingly realistic and beautiful food samples. This food sample activity is a must-do when in Japan. The classroom is full of different food samples from spaghetti to steak to desserts. Everything looks pretty and have the flexible silicon texture.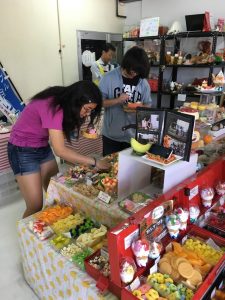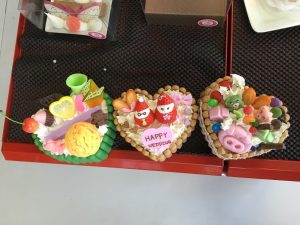 It's really fun to take photos of and with the food samples. The activity itself is very fun because you get to pick what you want to put on y our cake and parfait. You also get to make the cream for your dessert.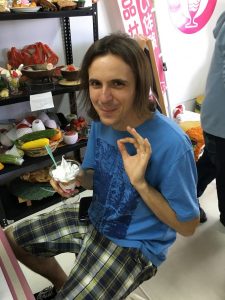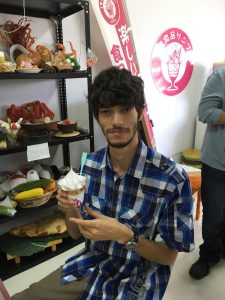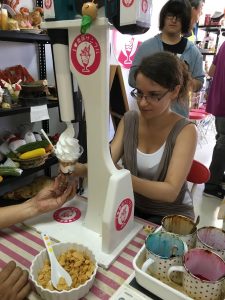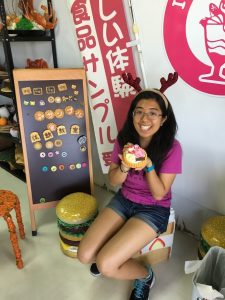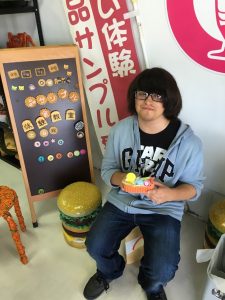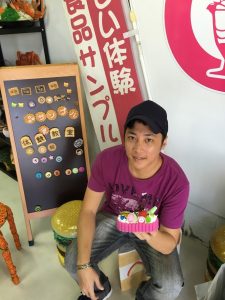 The staff at the classroom are super nice and explains the process of making food samples very throughly.