One of school activities, we experienced cooking tamago-yaki (rolled egg) and miso-soup.
Following is a comment from our student.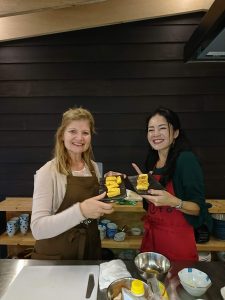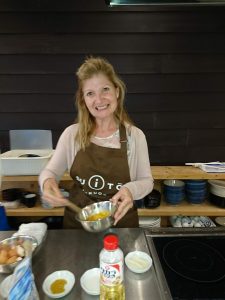 I have really enjoyed making the three layers omelette in a rectangular frying pan. That was a challenge. The teacher was very kind, helpful and professional.
うすいさん, also made a beautiful omelette.
おいしかったです!:)楽しかったです!:)すごかったです!:)
うすい先生、ありがとうございました!😊
Look forward to next school activity!