Let me introduce our kickboxing princesses at NILS Annex. They are training hard every day to get even stronger.
Hello. My name is Nafiseh, and this is my friend Naeimeh. We are both Iranians and kickboxers.
This is how our gym looks like. We love to work out hard.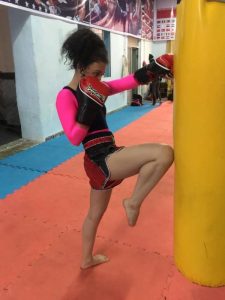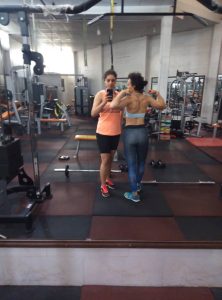 We are also studying at NILS Annex. The classes have been interesting and very useful.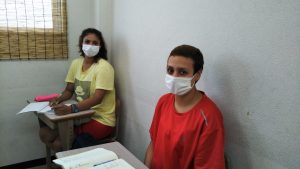 We competed at a Karate international tournament in our neighboring country Armenia. I won in the 70 Kg class and Naeimeh won in the 53 Kg class. This is a photo from the award ceremony.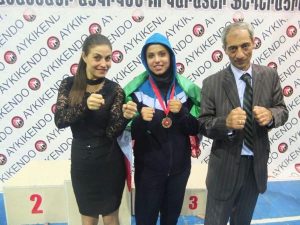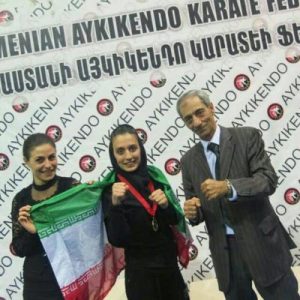 Yet, we are also ordinary ladies. We cook our own meals daily and make desserts as well. Let me show you our room.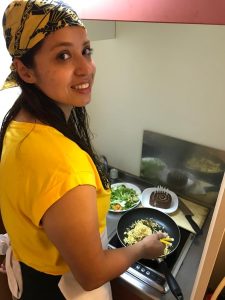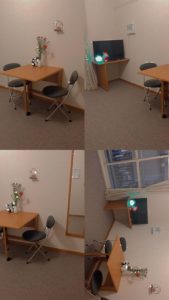 It's a bit small but tidy and clean. We clean our room frequently and try to decorate the best we can. We love it.
We have busy days. In addition to taking classes at NILS, and kickboxing training, we have part-time jobs at a soba restaurant. Despite our busy schedule, we really enjoy our days at NILS Annex.
If you are coming to study at NILS, we would be happy to share our self-defense techniques with you. We look forward to seeing you soon. Until then.
Nafiseh and Naeimeh.