We had a fall/winter field trip today.
The destination is an indoor amusement park called Round 1.
At this facility, one can try all sorts of activities regardless of the weather including billiards, ping pong, karaoke, etc.
(Actually, we ended up here due to rain today.)
This year, students from both Ogori and Kasuga campus gathered here.
It turned out to be a great opportunity to mingle with one another.
Students tired out whatever the games they were interested in.
Please check out the photos and comments.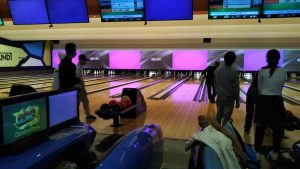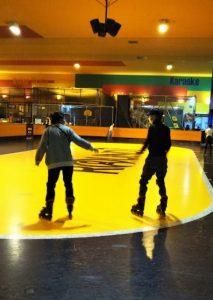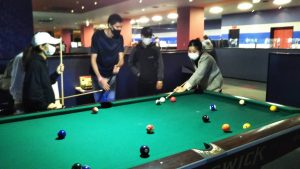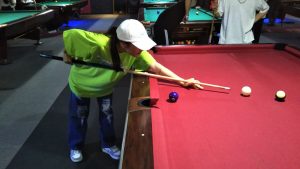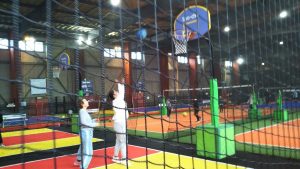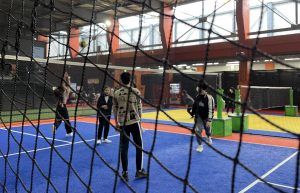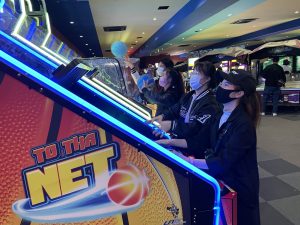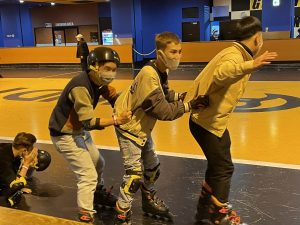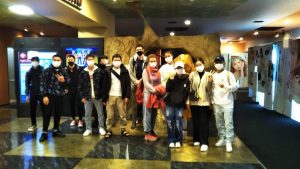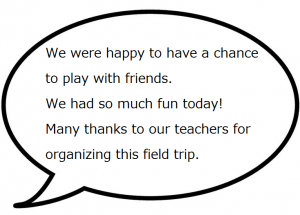 Unfortunately, we did not have a lot of opportunities to organize events and activities this year.
I certainly hope today was one such special day for our students during their study in Japan.