Hello, everyone.
It's starting to get chilly in Japan. I can definitely feel winter is already here. Isn't it tough to wake up early?
I forgot to bring lunch today since I got up at the last possible minute. So, I bought lunch at a convenience store. Convenience stores really come in handy, don't they? Let me talk about those stores today.
We call a convenience store コンビニ (konbini). There are about 57,000 such stores in Japan. Most are either Seven-Eleven, Family-Mart or Lawson. Most Japanese convenience stores are open 24 hours a day.
In addition to food, Japanese convenience stores sell magazines, comic books, newspaper, and daily essentials like detergent and toothbrushes.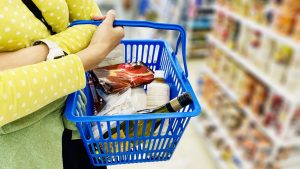 You never have to worry about running out of detergent when you have to do laundry or don't feel like cooking dinner. Sudden rain? No problem. They carry umbrellas and ponchos.
It may seem surprising to you, but they also sell alcoholic beverages. (You need to show your ID at check out).
They not only sell goods but also provide a variety of services and facilities like ATM, bathrooms, parking spaces, printing, utility bill paying, shipping packages, etc. Some even have space for dining.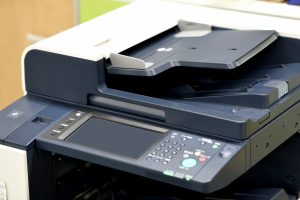 What type of convenience store do you have in your country? Please let me know!