The year end party was held in our school on 2020.12.25.
Our teachers brought students various games and activities and we really had a great time!
Students also received Christmas gifts from their teachers. We hope they like it.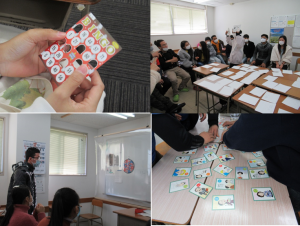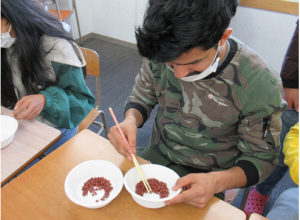 Japanese people usually clean their house and office at the end of the year which means 
"Welcome to the new year in a beautiful environment"
The year-end clean-up is called "大掃除"(おおそうじ ô-sô-ji).
All students including those who recently came to Japan enjoyed cleaning school premises and classrooms after the events.
All students, NILS teachers and staff were ready to have a new year in a shining environment!

Today, we had the first class in this new year, 2021.
Happy to see the smiles of our students. 
We hope that 2021 will be better year!