Student's Interview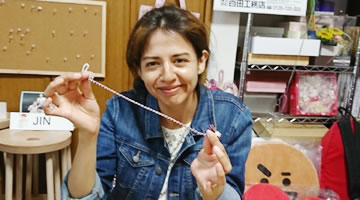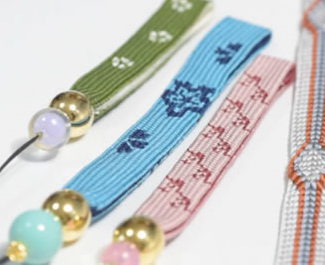 Interviewer

Did NILS help you improve your Japanese?

Brenda

When I arrived to Fukuoka I new no Japanese, and two months later I am able to read, write and understand simple and not so simple conversations.
I am really happy that I can understand a lot of new things now. I am still not very good with speaking, but it is a thing of time and studying.
I also started learning some kanjis and Japanese history so I'm really satisfied.

Interviewer

How helpful was the staff after you started the program?

Brenda

All the process was really easy and quick. All the communications by email in the school were very effective and I found answers to all of my questions.
They were also very nice and made sure there was someone who understand English for us.

Interviewer

How satisfied are you with the school facilities?

Brenda

All the facilities were clean and comfortable, though I liked a lot of more the convenience of the classroom near Ohashi-eki. It was closer to our apartment, and there were a lot of things to see around.

Interviewer

How about teachers?

Brenda

They were really patience and were always ready to trying to understand us. I liked very much that everyday there was a different teacher, because we got to try different teaching methods, and different ways of learning. I'm really satisfied with the methods.

Interviewer

How about NILS school Activity?

Brenda

I really liked the Kenpo class, I would have liked it to be earlier, because it would have been great to take some more clades there. I also enjoyed very much the trip to the aquarium (Marine world), and the sho-do class was really fun and interesting.
She enjoyed NILS school activities!