Student's Interview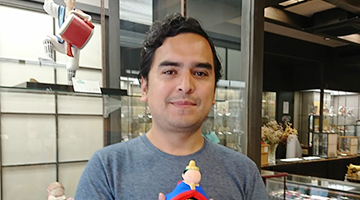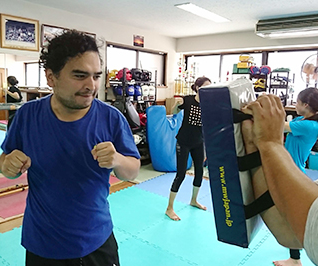 Interviewer

Did NILS help you improve your Japanese?

Alejandro

Yes! NILS helped me a lot. It was the first time I took formal education abroad and NILS was very helpful. Always finding answers to my questions.

Interviewer

How helpful was the staff after you started the program?

Alejandro

They were always very helpful with Japanese learning but also helped with living around Fukuoka, recommending places to visit and thigs to try.

Interviewer

How satisfied are you with the school facilities?

Alejandro

Everything is clean and organized. The facilities are great for learning

Interviewer

How about teachers?

Alejandro

Everyone is very capable, showed a lot of patience and teaching skills. Even though I did not speak any Japanese at all, I never had difficulties communicating.

Interviewer

How about NILS school Activity??

Alejandro

I specially liked the kanji calligraphy writing.
It is such a representative activity from Japan and it really helped a lot of in understanding why are kanjis written the way they are.

NILS short-term has a various fun activity once a week! Check the following link!
NILS school Activity?
He enjoyed NILS school activities!