毎日暑い日が続いていますが、今回は軽い運動をしてリフレッシュしよう!ということで拳法を体験して来ました!
空手の型にも繋がる所作や、いざというときの護身術まで道場の先生からじっくり教えて頂きました!
Today's class was very fun! It was a very good introduction, and I'm glad we got a chance to learn the basic moves.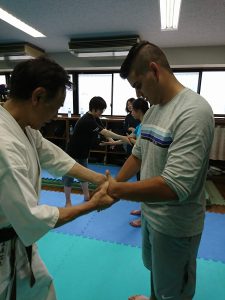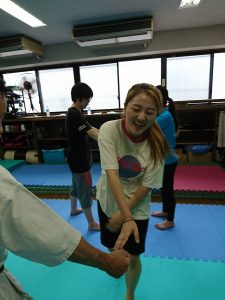 The teacher was very patient, and also looked very cool when he did his demos!
I thought the timing was also good, as the class was long enough for us to get the experience, but brief enough to just be an overview. Overall, I thought it was a good activity.
ありがとうございます。