Hello, I'm a staff member of Japanese language School NILS.
Following the previous blog, I want to talk about "JLPT" and "Convenience store (Convini)" today.
At previous blog, I told you that we applied for JLPT exam in the class.
The next step is the payment for the exam.
You may know there are several methods of payment, like credit card, bank wire transfer.
You can even pay the fee at a convenience store, for short "Convini"
Most NILS students choose Convenience Store to pay the exam fee.
Convenience store is a kind of unique Japanese culture.
When you come to Japan , you will see Convenience Stores everywhere, on every corner of the city. You may be surprised.
For us, Convini is part of our routine. We get almost everything from there, like getting a T-shirt, socks, lunch, books, even concert tickets!
You will be surprised how convenient it is! (That's why Convenience Store though)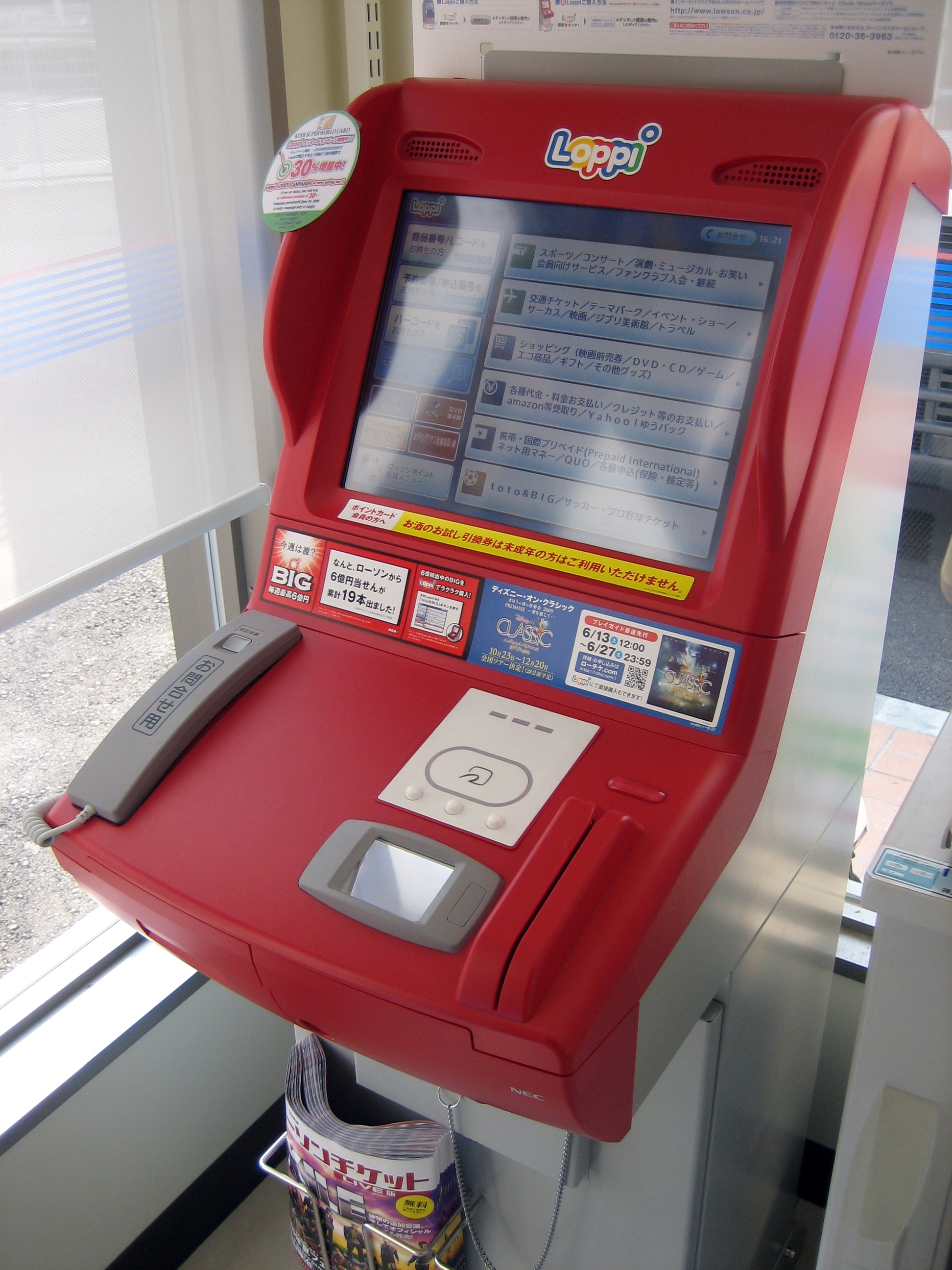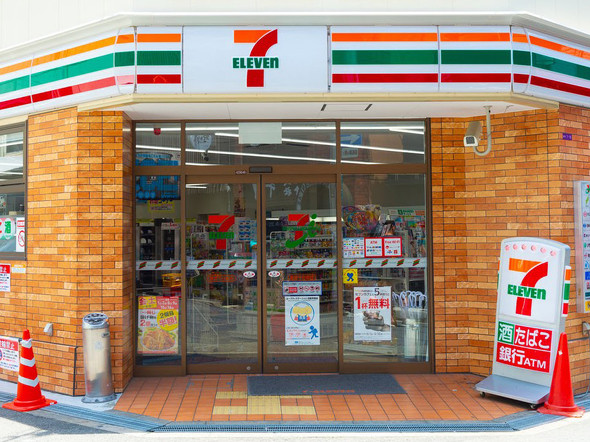 This time , my students use a machine called Loppi to pay JLPT exam fees. Here is how to pay, just for your reference.
– Enter your registration code and phone number                              
– Once you enter it, you will get a receipt from Loppi, you bring it to a clerk.
– Pay the fee.
Once you learn how to use machine, it's easy. Students used Loppi and completed the procedure.
Thus, you can learn " live Japanese" in Ogori , Fukuoka with our help.                                 At NILS, you will be able experience real Japanese culture and our living style not only in the class but also outside of the class.                                                     To acquire and brush up your Japanese language, the essential factor is that you experience various things here, including having conversations with native speaker of Japanese.
Thank you!!