Hi everyone. How are you?
It's autumn in Japan.
I would like to talk about signs of autumn.
1.Fine Autumn Day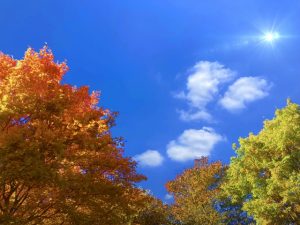 Not a cloud in the sky, air is dry and weather is comfortable.
You can feel autumn on such a fine day.
2.Rice Plant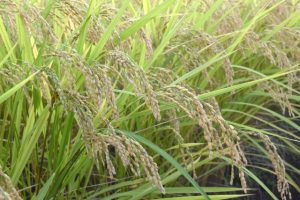 Autumn is a harvest season for rice.
You can see rice ears hanging in rice fields.
Rice harvested in autumn is delicious.
3.Scent of Fragrant Olives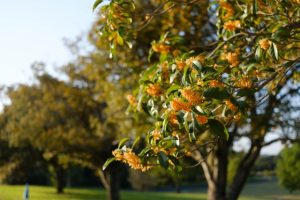 Fragrant olives bloom in autumn and you can enjoy the scent in the air.
They can be found in home gardens or parks, and the flowers bloom between September and October.
4.Red Spider Lilies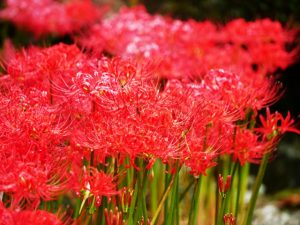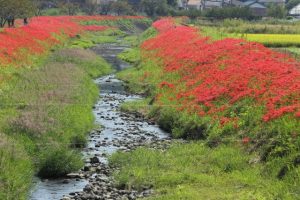 Red spider lilies bloom between September and October as well.
You can see the bright red flowers along river banks or parks which often become tourist spots.
These are the signs of autumn. Please look for signs of autumn when you have a chance!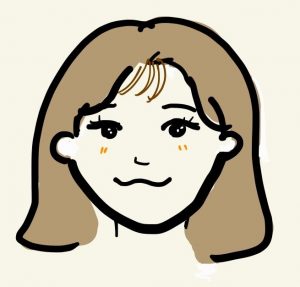 Ayame
I LOVE RAMEN