I am gaining weight recently …"Pien"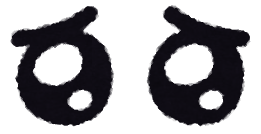 "Pien"
Have you heard of this word?
Today's Japanese word is "Pien".
This word is been gaining traction among young people in Japan.
You can use it when you are sad or happy. It's not a serious word. Just a casual expression.
It's commonly seen on SNS, often followed by this emoji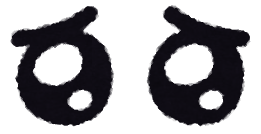 Let me explain how to use this word.
Examples:
I just bought a concert ticket for my favorite band."Pien"
I have a test today but haven't studied for it at all."Pien"
My cellphone cracked."Pien"
I haven't seen my boyfriend for three days."Pien"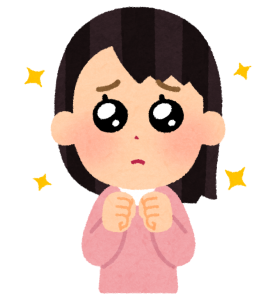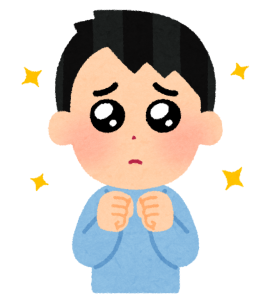 What do you think? Hope you get to use it, too.
If you are interested in our school, please click this URL→https://www.nilsjapan.com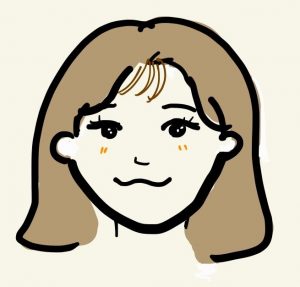 Ayame Hirayama
I love ramen.