Hello, everyone.
Long summer vacation is coming to our school NILS, too so soon. Any international student has limited time to study abroad, so summer vacation is the best time to study or experience valuable time in Japan.
You must plan for your summer vacation to make it meaningful.   
What do you do on summer vacation, students?
If you have no plans for this long summer vacation, this what-to-do list may help you schedule the plan.
Let's study for a Japanese language qualification.
Why is JLPT N1 beneficial for you?
・You will have the privilege of your future life and advanced education in Japan
       ・You are granted to get a better job.
Let's search for the school you want to enroll in.
Sightsee must be fun, too.
Hokkaido
Tokyo
Oska
Let's study for a Japanese language qualification.
Summer vacation is a good opportunity to improve your Japanese language skill. Scheduling your study plan is the better idea to get any qualifications. Making a plan list and purchasing textbooks may be an option to spend your vacation. NILS Japanese school is only closed on school holidays, so you can come to school to concentrate on studying. I could not focus on studying at home. For example, I can't stop checking my smartphone at home.
I believe you can easily apply yourself to studying in rooms at school and also, you can borrow reference books and workbooks there. You had better finish your homework quickly and go ahead with your future goal.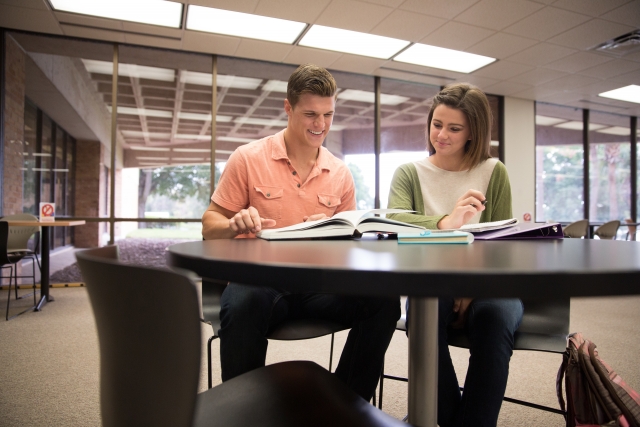 If your reason for coming here to Japan is to study Japanese, obtaining a Japanese qualification must help you in the future. I believe you can pass JLPT N2 after successfully finishing studying Japanese at NILS Japanese school. Why not make a sincere effort to study N2 during this summer vacation, then challenge N1 next?
So, how is N1 beneficial to you when you want to go a higher education and get a job in Japan?
・You will have the privilege of your future life and advanced education in Japan.
N1 holders are expected to have skills of high level of reading, listening, and conversation Japanese skills.
Using your Japanese skills fluently is so important to do jobs and make your daily life easier in Japan.
 N1 expands your advanced education in universities and laboratories and other further studies abroad. N1 is necessary, particularly for people who wish to join an advanced research industry.
・You are granted to get a better job.
Japanese companies value Japanese skills so much. Especially, you will be required to have a high level of Japanese language skills in business or any special job in a particular area. So, you have a priority of getting high-quality jobs in Japanese companies as a N1 holder.
 Markets are changing every day and we are facing globalization in Japan, therefore the requirements for the foreign workforce are increasing. Workers who are able to do business support and have communication skills with foreigners are always required in Japan. Obtaining the N1 certification can enhance your professional opportunities in Japan. You must be required a high level of Japanese language skills. Therefore, you are granted to get a better job. Many employers and universities in Japan value the N1 certification. It can be beneficial for individuals not only seeking to study at Japanese universities or pursue academic research in Japan but also getting good jobs in Japanese companies.
2、Search for the school you want to enroll in.
I know you are not motivated to study for a qualification when you have no goals. If you have not decided to proceed with the advanced education, please decide before summer vacation finishes.
Anyone who can't decide on a goal always has not searched enough for which school they go to. But you must face an important decision, so take it seriously.
You can search for your dream schools on the Internet, but NILS Japanese school is open on regular days, but not on holidays, so you can come to look for brochures of your dream schools, too. Teachers are also waiting for you to come and they are happy to help with your questions.
It may be a good idea to visit your dream school. If you like it, your motivation must be increased by feeling happy with the atmosphere.
But even if the school is different from what you imagined, the time is not late to change your direction, rather than regretting enrolling in the school without knowing anything, Sooner is better. I recommend collecting school information earlier.
3、Sightsee must be fun, too.
Long summer is not only for studying but is for you to enjoy your vacation because you are here in Japan.
You may be able to travel during the summer vacation whenever you have wanted to go. There are many attractive sightseeing spots in Fukuoka, though, it is also good to travel all the way to Tokyo, Osaka, and even Hokkaido. The experience can be the best memory in your lifetime.
However, please check the weather forecast before your trip, because typhoons and rain disasters often occur in Japan. During a disaster, transportation systems can be significantly affected and your schedule might be changed forcefully. You can't be careful too much.
Hokkaido
Hokkaido is a well-known sightseeing spot for Japanese tourists, too. Cool cozy temperatures and tourist spots, and delicious food are the reasons for its popularity.
・Must-see
Enjoy Hokkaido's natural beauty- The magnificent landscape of Biei and Hurano, the Wild nature of Shiretoko, and the Kusharo lake with its surface's supreme purity. 
・Gourmet
There are lots of restaurants and markets you can enjoy in Hokkaido, which is known for its rich abundant natural resources of sea and mountains. Enjoy its unique cuisines like law fish ball, Jingisukan, and Ramen.
・Onsen
Hokkaido is the paradise of Onsen. You can spend a relaxing time in day Onsens near Sapporo and the resorts of  Toyako Lake, and Noboribetsu Onsen.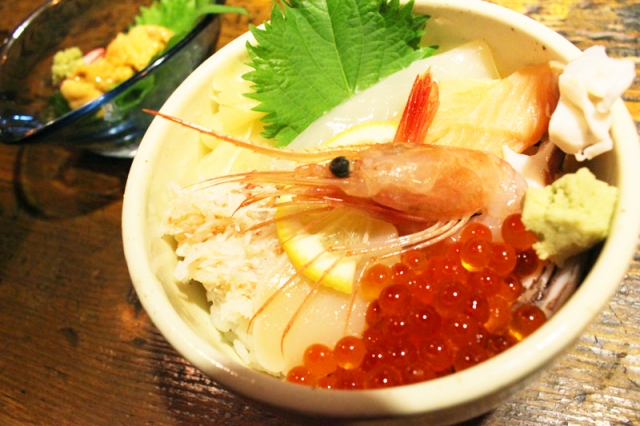 Tokyo
Tokyo is the capital city of Japan and there are numerous sightseeing opportunities and cultures to explore.
・Must-see
  Tokyo is a representation of sightseeing spots like Tokyo Tower, Disneyland, Asakusa temple, etc.
・Experience of culture and history
Tokyo offers a mix of culture and history- art museum and natural history museum, Tokyo station, and the imperial palace of historical architecture.
・Gourmet
You can enjoy any diverse and international food scene in Tokyo. There are famous Sushi restaurants, Ramen bistros, and secret hotspots offering a wide range of styles. Foods and sweets locals love are also my recommendations.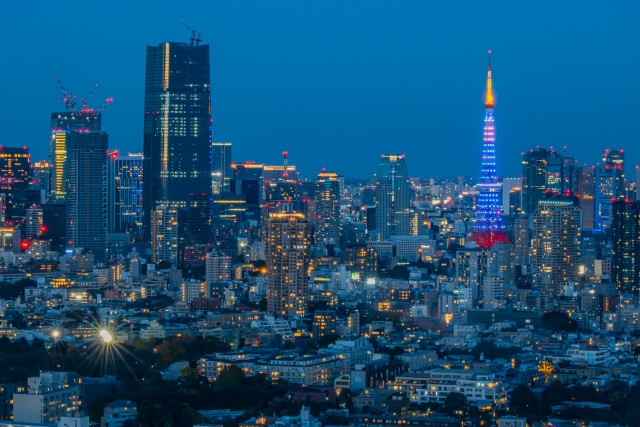 Osaka
Osaka is the center of the Kansai area. The city offers a rich blend of vibrant street scenes, and delicious cuisine, making it a captivating destination to explore.
・Gourmet
The city is a unique culinary paradise, offering a wide range of flavors. Dotonbori, Shinsekai, and Tobita shinchi are renowned for areas of the cuisine.
・Entertainment
Osaka uniquely offers entertainment scenes with a variety of attractions and activities like Universal Studios Japan, Kaiyukan, and Dotonbori River cruise. Especially I recommend Universal Studios Japan because it has many attractive attractions in a huge area. You can't regret it.
・Events and Festivals
Various lively and colorful festivals are held in Osaka, such as the Tenjin Festival, Naniwa Yodogawa fire festival and PL fire festival.
What do you think of my ideas?
It is the longest vacation in your school life in Japan. If you don't make a plan, you might fail in passing a qualification or enjoying Japan. So, plan enough, study a lot, and experience many wonderful days.