Hello.
A weak yen is encouraging tourists to visit Japan from abroad nowadays.
Visitors gathering for the reopening of popular sightseeing spots are increasing even more than before the Covid pandemic.
We see many foreign tourists at must-see locations, especially on business days and they seem to enjoy staying there so much.
Also, many international students are coming to study in Japan, too. Why is Japan inspiring students from abroad?
Here, I listed some typical answers to that question.
To participate in Japanese unique culture
Japan island surrounded by the sea has made Japanese culture unique.
The unique culture is attracting foreigners.  Japanese ingrained hospitality of kindness and the importance of fulfilling one's obligations and responsibilities is one of the reasons for the popularity of Japan.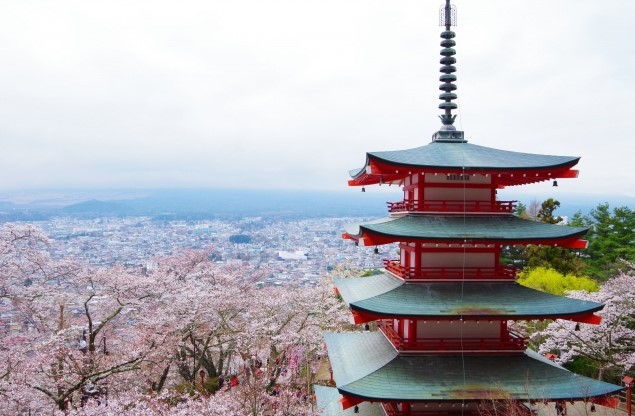 Foods will fascinate you, too. In particular, seaside Fukuoka, the prefecture our school NILS is situated at, is known for fresh fish cuisines such as ''KARASHIMENTAIKO'' – a popular Japanese delicacy made from marinated pollock or cod roe with chili sauce and ''HAKATA TRIPE HOTPOT''.  Those are all one of the famous cuisines in Japan.
In Tejin and Nakasu areas, you can enjoy HAKATA RAMEN at YATAI-The street stalls having its origin in the Edo era of Japan. Those cuisines are all you can't miss in Fukuoka, Japan.
Excellence in scientific technology and high-quality education
Japan is prominent for its high-quality intelligence and technology, so international students expect to improve their skills in Japan.
Not only improving their academic achievement in Japan but also international students think they can cultivate excellent and useful skills when they work in the future.
IT and Technology, Tourism and Hospitality, Restaurants service, and Education are the most popular industries among international students.
Some of our NILS students are also getting jobs in those industries after they attend technical schools later.
So, it is important to have a clear vision for your goal when you come to study abroad. 
Low crime rates and a Safe environment
Japanese safe environment stabilizes, and it consistently ranks among the safest countries in the world.
Japan is recognized for people's character of remaining calm even during chaotic moments and for a safe environment of daily life.
Therefore, because the crime rate is not high in Japan, so low you can spend a relieved student life in Japan.
I believe a kind Japanese helps you when you are in need.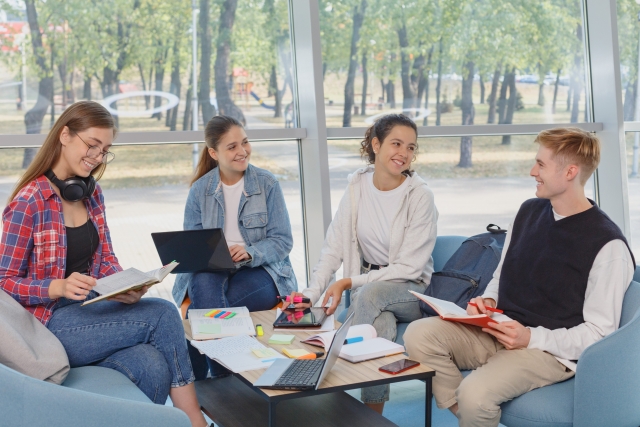 Then, let's see the satisfaction rate the international students feel after they finish their studies in Japan.
By the satisfaction survey of Japan in 2022, 95% of international students answered they are satisfied enough as you can see in the pie chart below.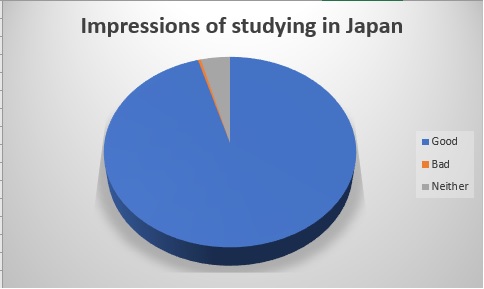 Only 0.4% of the students answered ''Not good' 'to study in Japan. So, that means dissatisfaction rates are so low for students regretting and thinking'' I should not have come to Japan'' 
On the contrary, the good points are listed like these- ''I learned an international point of view'' ''I learned Japanese skills.'' etc.
NILS Japanese School is ready for giving good opportunities for you to learn Japanese with professional teachers.
You can master Japanese and immerse yourself in the unique culture in a safe environment in Japan.
I can not wait for seeing you here in Japan!