I would like to talk about Ichigo Ichie.
Have you ever heard of this?
It's frequently used in Japan.
It means you meet or experience something once in your life,
and that we should be grateful for these meetings/events/happenings.
Ichigo means one's lifetime, and Ichie means experiencing something just once.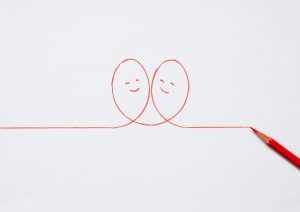 This phrase was born out of tea ceremony but can apply to real-life situations.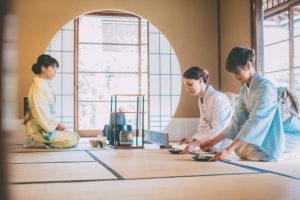 For example, when you happen to find clothing you love.
Or, your favorite song just started playing in a store as you walked in.
Or, you are reading this blog now.
Ichigo Ichie is composed of four Chinese characters and called Yoji Jukugo (4 letter words).
There are a number Yoji Jukugo, and I hope you learn a lot more in the future.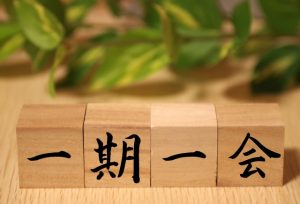 Thank you for reading this blog.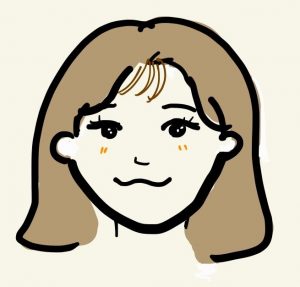 AYAME
I LOVE SUKIYAKI