On March 10th, we had our commencement ceremony.
Out teachers, junior students and other guests attended the ceremony to bear witness this important milestone.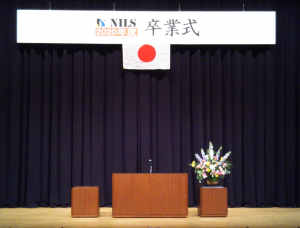 The graduates received a lot of congratulatory messages from junior students, our company executive, the Mayor of Ogori, and many vocational schools.
We truly appreciate those who gave such nice and warm messages. 
If it were not for their kindness and encouragement, the students would have had difficulty completing their program.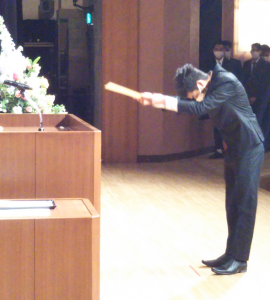 We were all in formal attire to observe this important event with due solemnity.
At NILS commencement ceremonies, we can see various traditional formal wear depending on the student's nationality. The graduates were really beautiful and excused confidence.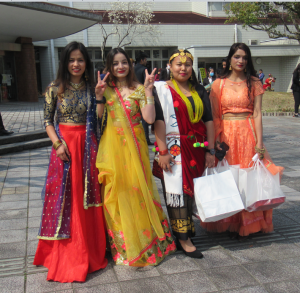 Graduation isn't the end of a tough journey.
Your wonderful journey has just begun now.
Congratulations and GOOK LUCK!