Popular culture, or pop culture, is generally considered the sum of concepts, ideas, attitudes, icons, and trends that are embedded in the lives of mainstream society. Japanese pop culture has its own distinct characteristics that make it hugely appealing. For one, it celebrates modern trends and perceptions of the general populace while staying connected with traditional art forms. Not only that, but pop culture in Japan is so colourful, eclectic, and unique that it has attracted a global following and has seeped into other countries' cultural consciousness.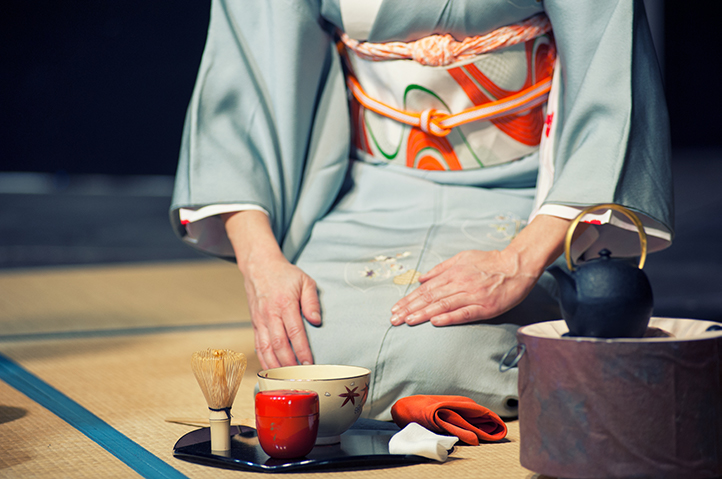 At present, the culture of Japan stands out as one of the leading and most prominent cultures around the world, mainly due to the global reach of its popular culture. If you are looking for something different and a culture like no other, you'll certainly find that in Japan! Here are some facets of Japanese popular culture:
J-Pop
Short for "Japanese Pop," this refers to a Japanese music genre that reached new heights in the late 1990s. JPop superstars include Ayumi Hamasaki, Ken Hirai, and Utada Ikaru, as well as bands Orange Range and Morning Musume.
Kawaii
Meaning "cute" and "beautiful", this is a main visual element in Japanese pop culture. Kawaii describes people and animals, and it's applied to figures or mascots of companies to strengthen public relations. For instance, the Tokyo Metropolitan Police Department has a mascot called "Pipo-kun" that looks like an adorable orange creature with a blue antenna on its head.
Pachinko
Originating in Japan, pachinko is a type of mechanical ball game resembling pinball. While pinball uses a larger ball, Pachinko uses small steel balls rented to players by pachinko parlours such as MARUHAN.
There are currently a wide variety of leisure activities in Japan. People spend their free time in any number of ways, refreshing, relaxing, or even studying for self-improvement. The leisure industry in Japan has undergone significant development in trying to meet these needs. Among these forms of leisure, pachinko falls in the same category as video games, karaoke, lottery, dining out, and bicycle or horse races.
Purikura
Purikura is a photo booth machine where you can take photos with your friends, decorate and retouch the images, and then get a printout of it afterwards. Fun fact: "Purikura" is the shortened way of saying "Print Club" in Japanese. Purinto Kurabu = Purikura.
Cosplay
The term cosplay was invented by a Japanese reporter, Nobuyuki Takahashi, and it is a mixture of the words costume and play. Although Cosplay did not start in Japan, it has influenced ordinary folk to dress up as a character from film, television, book, or video game, or from the Japanese genres of Manga or Anime. They portray characters that they love in costumes, props or make-up. There are many conventions throughout the world which have served to widen its appeal creating a fan base many times larger than its humble origins. You can find many cosplayers on the streets of Harajuku.
Manga & Anime
Manga are comic books with pictures and drawings of characters depicting a storyline that has differing genres for every age group. Anime is a moving picture or cartoon with stories based mostly on Manga but has better production values and more detail. Famous animes such as Pokemon, Naruto, to name but a few, have become a global phenomenon with a huge following. There are many Anime and Manga conventions held all over the world every year by fans, Otaku's. They meet not only to express their love and passion for the genre but also to show that they are part of a wider world-wide community.
Japanese TV game shows
These highly entertaining shows vary from hilariously silly to shockingly bizarre. Popular games are the Marshmallow Eating Contest, where the contestants' faces are held back by bungee cords, and the Bug Game, where everyone is dressed as bugs and contestants have to successfully push a sliding door down a track or else suffer someone's stinky breath.
Karaoke
Who hasn't heard of karaoke? Whether you can carry a tune or not, singing with karaoke machines can still provide lots of fun and entertainment. Karaoke bars and rooms are booming everywhere.