Shopping In Japan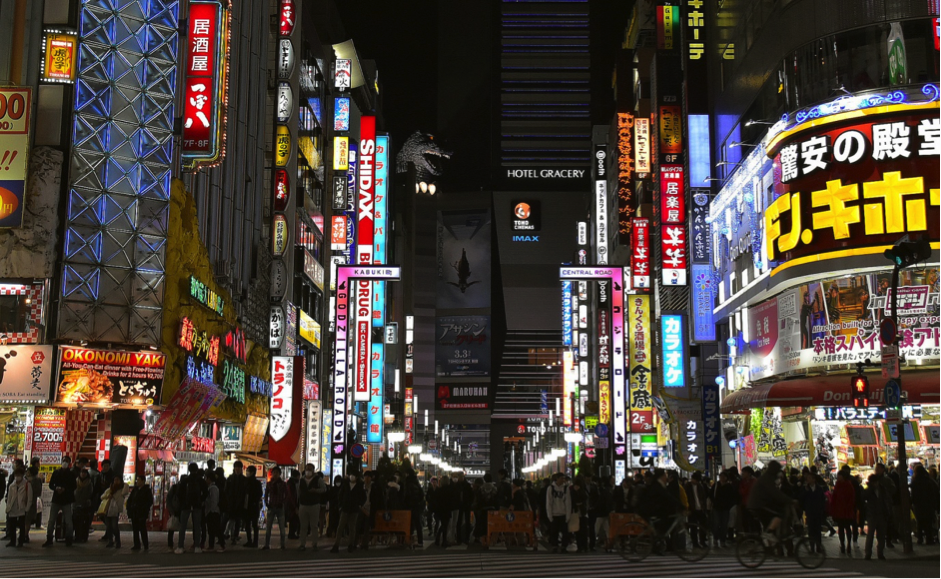 Japan is a shopping paradise with a wealth of stores selling everything from traditional souvenirs and local food to the latest electronics and hottest fashion brands. Both domestic and foreign brands are represented, as are stores for all budgets, from the 100 yen shops to high-end fashion boutiques and department stores.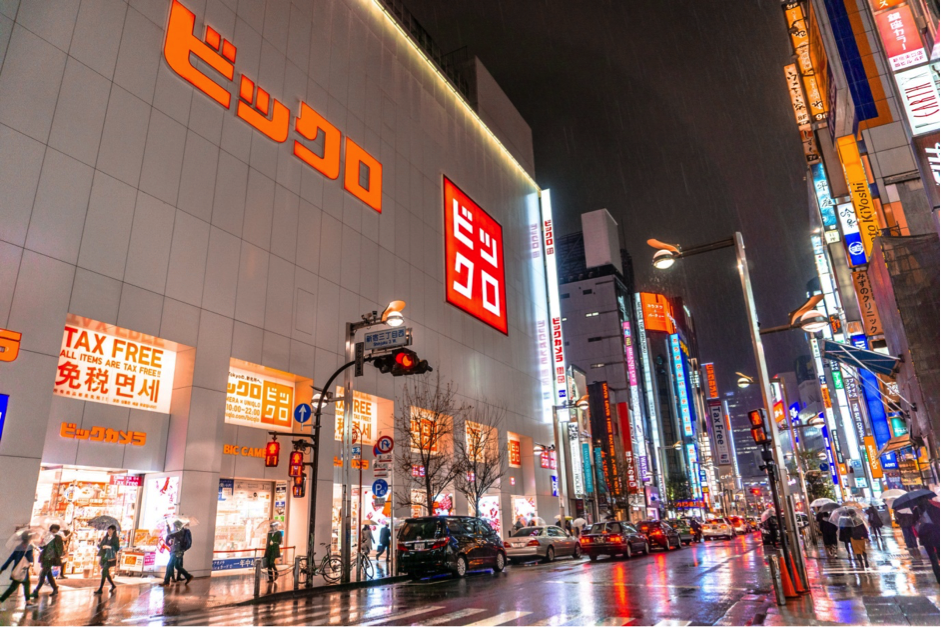 Large cities, such as Tokyo and Osaka, sport several shopping districts, each with their own unique character, usually grouped around major train stations. Shops are also found in shopping centers, along covered shopping arcades and in extensive underground malls. Outside of the city centers, large big box retailers, outlet malls and suburban shopping malls compete for shoppers with lots of variety.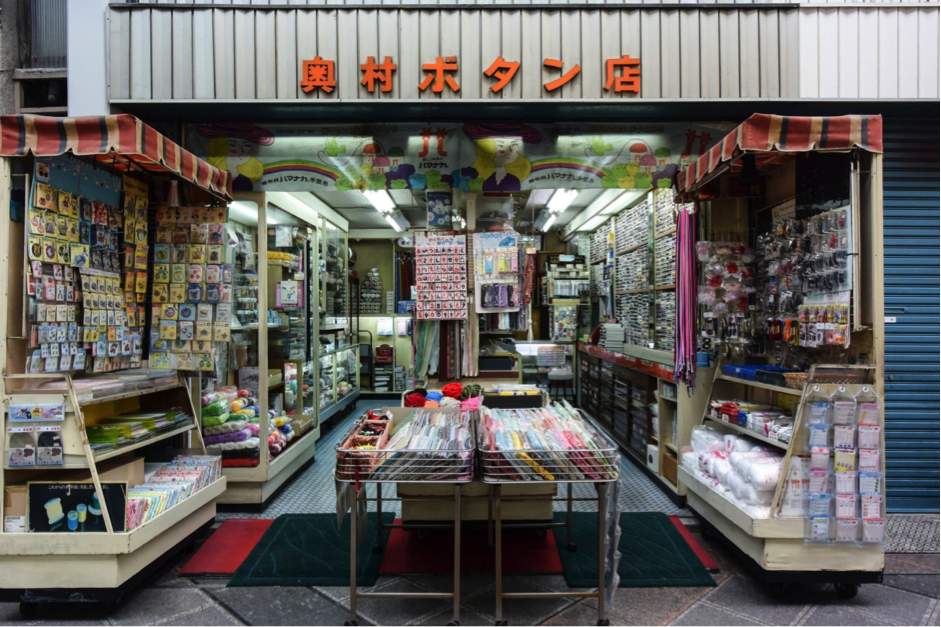 Shopping in Japan can be quite an experience, whether you're exploring an iconic department store or roaming the back streets of Aoyama. There is an incredible variety of merchandise on offer, from the most gorgeous luxury items to weird and wacky things you won't find anywhere else. Then there are the impeccably polite staff and a range of high quality services and amenities including free gift wrapping, which put shopping in other countries around the world to shame.
Practice Your Japanese While Shopping!
However, when visiting even the bigger department stores in Tokyo, you're not always guaranteed to find English speaking staff to help you. So this is definitely the perfect opportunity for you to practice speaking Japanese. Read on for some common phrases you can use when out padding your wardrobe.
At the Sales Counter
Department store clerks use very polite expressions to customers. Here are some expressions you are likely to hear.
Welcome - いらっしゃいませ
May I help you? - 何かお探しですか
How do you like it? - いかがですか
Certainly - かしこまりました
Sorry to have kept you waiting - お待たせいたしました
Some Useful Expressions for Shopping
How much is this? - これはいくらですか
Can I look at it? - 見てもいいですか
Where is… ? - 。。。はどこにありますか
Do you have… - 。。。がありますか
Please show me… - 。。。を見せてください
I'll take it - これにします
I'm just looking - 見ているだけです
Asking For Advice
Which do you think is better? - どちらがいいと思いますか
Which one is the best among these? - この中でどれが一番いいかな
What do you think is suitable? - どんなのがいいでしょうか
Declining Politely
I prefer…. - 。。。の方がいいんですけど
I'm sorry, but some other time - すみませんけど、またにします