Who does not dream of studying abroad? You get to travel, see the world, learn new things and meet new people, all while getting an education at a reputable school. If you are a Japanese language student, what better way to get fluent than to be around native speakers?
This, unfortunately, is just a fantasy for most of us. Traveling and studying abroad is expensive. You have to consider travel costs, food, housing, transportation, tuition, and a ton of other expenses. It is not really something you can do on a whim unless you have the means.
Thankfully for Japanese learners, there is the MEXT Scholarship. We are running through everything you need to know about this Japanese study abroad opportunity, from what it is and how to apply!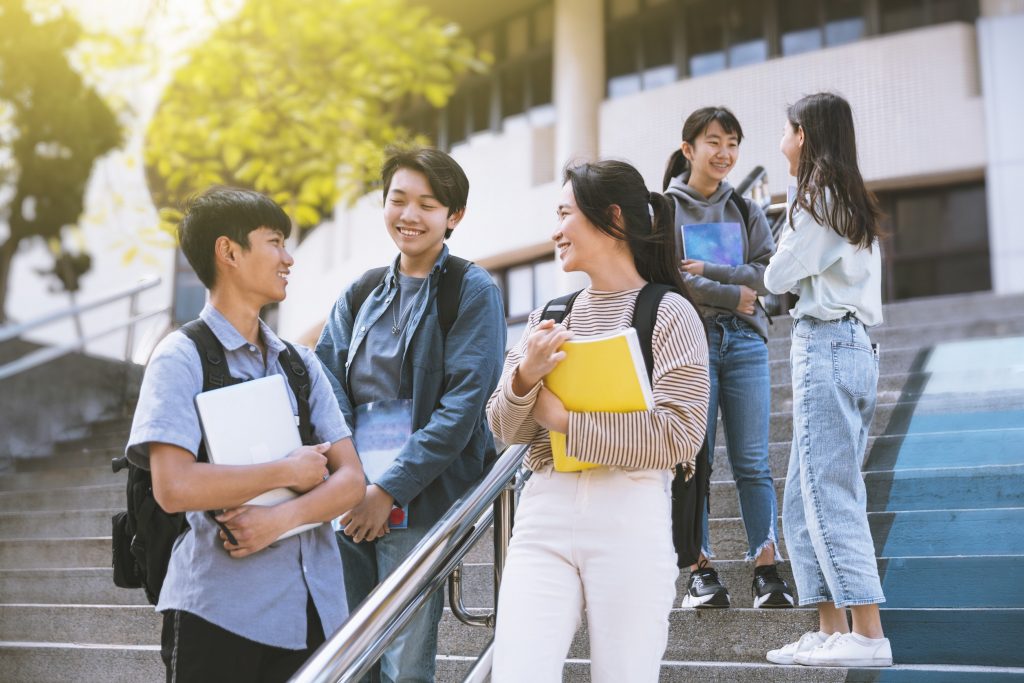 What Is the MEXT Scholarship?
For those who want to travel to Japan and study abroad but do not have the means to do so, this scholarship is an incredible opportunity.
The MEXT Scholarship stands for "the Ministry of Education, Culture, Sports, Science and Technology Scholarship" and is also known as "Monbukagakusho." It is a scholarship given out each year to help foreign students enrol in Japanese universities.
Essentially, the MEXT Scholarship is a student exchange program for students who want to be part of a Japanese university. No matter which level of the scholarship you apply for, there are two main requirements for getting accepted:
Get recommended by a Japanese embassy or consulate general.
Get recommended by a Japanese university of your choice that accepts you for study.
You will achieve the first through the application process, which requires a form to be sent to your local Japanese embassy. You will achieve the second by applying to different Japanese universities and noting in your submissions that you're applying for the MEXT Scholarship.
Two more key stipulations are that you must be a citizen of a country that has diplomatic relationship with Japan, and you must have a valid student visa.
We have more specific information for application below.
If you successfully qualify for the MEXT Scholarship, you will receive:
¥120,000 yen per month for undergraduate students.
¥146,000 yen per month for Japanese Intensive Course students and research students.
¥147,000 yen per month for master's program students.
¥148,000 yen per month for doctoral program students.
An economy class air ticket to Narita or Haneda International Airport in Japan. (Currently, the MEXT Scholarship does not cover additional travel costs from the airport.)
Waived or refunded application fees for the university.
Waived admission fees for the university.
Waived tuition fees for the university.
Roughly, you will receive around a minimum of $1,000 USD per month to live, eat and travel in Japan and have all your tuition costs covered.
Why Should I Apply for the MEXT Scholarship?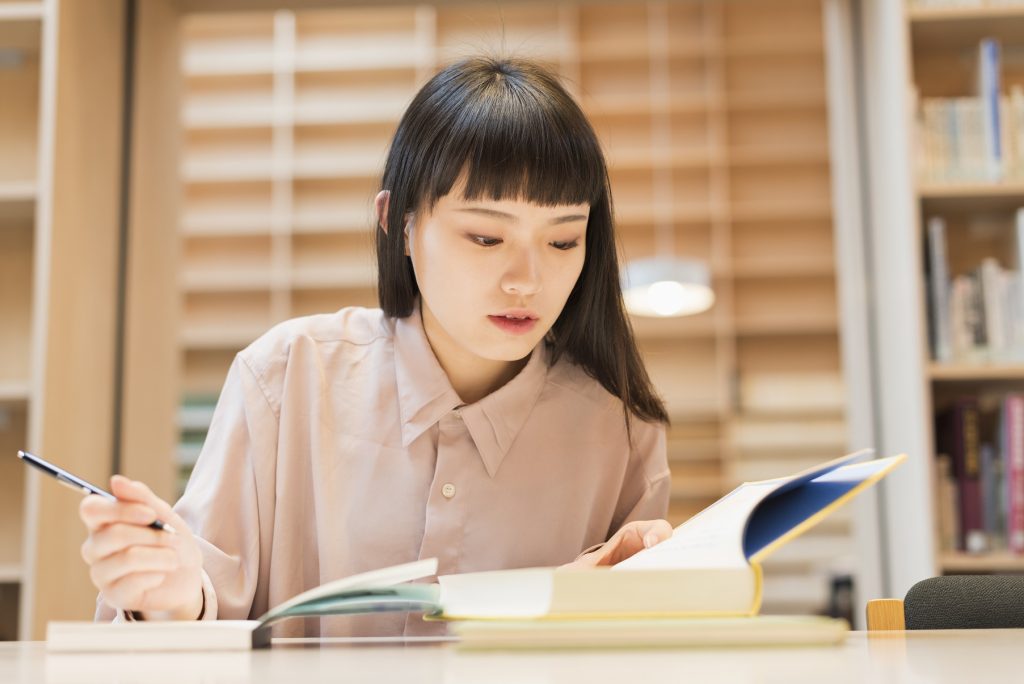 If any (or all!) of the following apply to you, then it is worth trying out for this golden opportunity:
You are interested in studying abroad in Japan.
You want to improve your Japanese language skills through an immersive experience at a Japanese school.
You want to attend school for free.
You would like to have money to live in Japan while studying in school.
You want to travel but want to have a larger purpose or objective while doing so.
You want to learn more about Japanese modern culture and meet Japanese people.
How Do I Apply for the MEXT Scholarship?
Here is a simple 10-step plan to follow in order to apply for the scholarship, which takes into account the requirements and other aspects of the application process:
Have or acquire a passport. Depending on your home country, there are many different ways to go about this.
Acquire a Japanese student visa.
Be between 17 and 35 years of age, depending on which scholarship you decide to apply for.
Be a citizen of the country you reside in and be sure that the country has diplomatic relations with Japan.
Be aware of important dates related to applying.
Select a university in Japan that you want to attend and submit an application to that school ahead of time. It would be wise to apply to multiple schools of interest.
Study past examination questions to improve your chances of getting the scholarship.
Fill out an application online by the designated deadline.
Submit all application materials to an Embassy or Consulate General of Japan near your area.
Have at least an elementary level of Japanese before applying—you will need to pass a Japanese exam in most cases to receive an embassy recommendation.