'Marutto Fukuoka' Ticket – Fukuoka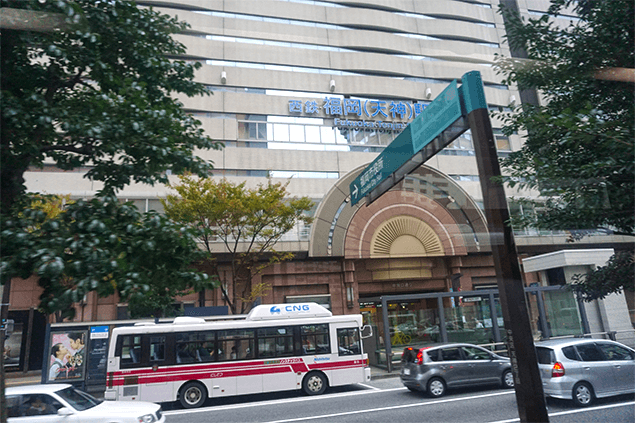 Nishitetsu will begin to sell a brand new one day pass for foreigners — the 'Marutto Fukuoka' ticket, from  January 6, 2017 until March 31, 2018. The pass can be used on Nishitetsu's Fukuoka City area bus network, and allows free travel on the Nishitetsu Omuta line (Dazaifu and Yanagawa). Language support will be available in English, Chinese and Korean.
The Nishitetsu Welcome Ticket, which the new ticket replaces, will stop being sold at the end of 2016.
Adults: ¥2,000; Children: ¥1,000
This one day pass is only  for foreign visitors who are not residents of  Japan (passports will be checked at the time of purchase).  
Chain Eateries Move To End 24-Hour Outlets – Nationwide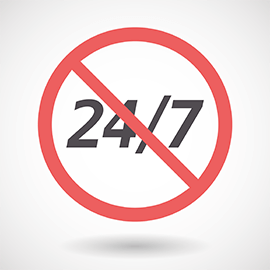 Restaurant chain companies in Japan are increasingly ceasing around-the-clock operations, due to the falling number of late-night customers and rising wages for part-time workers.
As of the end of 2012, about 1,850 restaurants of McDonald's Holdings Co. (Japan) Ltd. were operating 24 hours a day, or more than half of the hamburger chain's total outlets in Japan. But the number of such outlets has fallen to about 800, or less than 30 percent of the total.
The number of 24-hour restaurants in Japan increased in the 1970s and the 1980s.
But the electricity shortages after the March 2011 powerful earthquake and tsunami that mainly hit the Tohoku northeastern region and other factors have changed people's lifestyles, leading to a decrease in customers visiting restaurants late at night.
According to temporary staffing service provider Intelligence Ltd., the average hourly wage of part-time workers in Japan in September exceeded ¥1,000 for the first time since the company started the survey in 2002.
With restaurants depending heavily on part-timers for their workforce, the rising labour costs are a major factor prompting the industry to cut late-night operations.
Seventh Bird Flu Case at Kumamoto Farm – Kumamoto
An outbreak of highly pathogenic H5 avian influenza has been confirmed at a poultry farm in Nankan in Kumamoto Prefecture, the prefectural government said on Tuesday. Authorities will cull about 107,000 chickens raised at the farm. This is the seventh bird flu case at a Japanese farm this winter, following the six cases in Niigata, Aomori, Hokkaido and Miyazaki prefectures.
About 50 chickens were found dead at the Nankan farm on Monday afternoon, according to Kumamoto officials. Genetic tests were conducted after simple tests found five dead chickens positive for bird flu.