To Reduce Work Stress, Japan Firms Turn to Office Cats, Dogs and Goats – Tokyo
Workaholic Japan is known for long office hours and stressed-out employees, but one company claims to have a cure: cats. A total of nine fluffy felines eat, sleep and walk freely in the small office of IT firm Ferray in Tokyo. Hidenobu Fukuda, who heads the firm, introduced an "office cat" policy in 2000 upon request from one of his employees, allowing staff to bring their felines to work.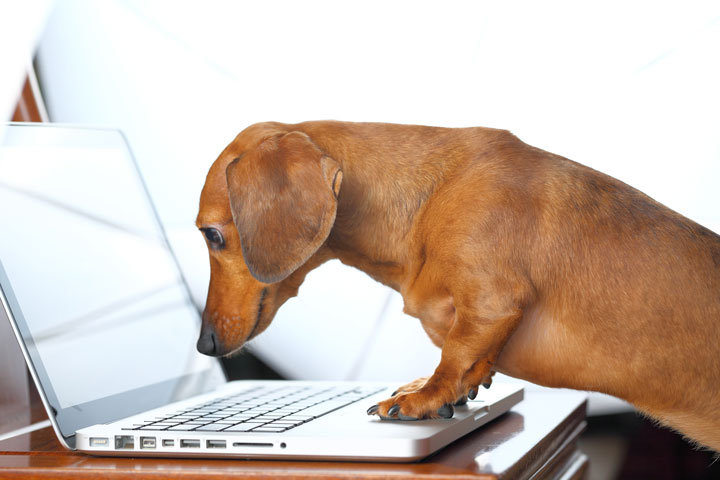 Ferray is not the only firm to welcome furry friends into the workplace. Other Japanese companies are also allowing animals in the office to help reduce stress and anxiety. At Oracle Japan, an Old English Sheepdog named Candy works as a "greeting and healing ambassador," according to the company website. The company said it has had an office dog since 1991, and Candy, the fourth one, now has Twitter and Instagram accounts.
Meanwhile, Pasona Group "hired" two goats in 2011 and two alpacas in 2013 as full-time employees, partly for healing purposes. Tokyo is also home to some 60 registered cat cafes, thanks to a growing number of feline lovers.
Six Held Over 2016 Fukuoka Gold Bar Heist; More Arrests Expected- Fukuoka
Six people were arrested Monday over the brazen gold bar heist perpetrated last July by men disguised as police officers on a street in the city of Fukuoka. The Fukuoka Prefectural Police arrested the six in both Aichi Prefecture and Tokyo and sent them to Fukuoka. It also found that the stolen gold was actually worth about ¥750 million, rather than ¥600 million ($5.4 million). The Fukuoka police are pursuing other suspects, and the arrest total is expected to exceed 10.
According to investigative sources, a couple of men were approached by fake police officers in early July while transporting the bars in attached cases to a cash-for-gold store near JR Hakata Station. The bars weighed more than 100 kg. The fake cops are suspected of taking the cases to a car and leaving after pretending to take them to a police department. Earlier this year, police raided places associated with a man running jewellery shops on suspicion he aided the suspects to get cash for the gold bars.
Government May Institute A 'Kids Week' to Urge Parents to Take More Holidays – Nationwide
The government is considering introducing a "Kids Week" initiative to encourage parents to take more paid holidays and spend more time with their children, according to Chief Cabinet Secretary Yoshihide Suga. Suga said Monday that family holidays would be an effective way to promote healthy growth for children, encourage work-style reforms and revive regional tourism and economies.
The government plans to launch the initiative in fiscal 2018, which starts next April 1, as part of its efforts to promote work-style reforms. The government will ask municipalities to schedule some long holidays, including summer vacations, at public elementary, junior high and high schools in different periods.
One idea under consideration is to shorten summer vacations at public schools by five days and instead set a five-workday holiday in a different part of the year to create a nine-day break including weekends, government sources said.
The government aims to revise an enforcement order for the school education law as early as this summer to encourage municipal boards of education to set a long vacation outside the existing summer and winter breaks, the sources said. The total number of annual holidays would be unchanged to avoid any negative effects on the curriculum, the sources said. The government will also seek support for the program from business groups, Suga said.
Later on Monday, Sadayuki Sakakibara, head of Keidanren business lobby, said he is all for the idea, adding that it will boost tourism. In a similar move, the government and major business groups like Keidanren launched the Premium Friday campaign in February to encourage people to finish their work earlier on the last Friday of each month.