Keeping Your Mental Health in Check
Depression is a very serious issue that affects every nation. As a foreigner in Japan, however, the adjustment to a new lifestyle, the culture shock, the long working hours and work and society-related stress can easily pile up. If you live alone here, it is beyond frightening. The COVID-19 pandemic has done nothing but make it worse mentally for everyone all over the globe. So it is even more important for you to keep your mental health in check nowadays.
If you are feeling the symptoms of depression, there could be many causes. It could be something wrong with your diet, a lack of sleep or exercise, and numerous other, easily resolved health issues. Or it can be more serious.
If you have tried everything possible and nothing seems to work, visit a psychiatric doctor as soon as possible. Search for the nearest seishinka (精神科) clinic or hospital to your house.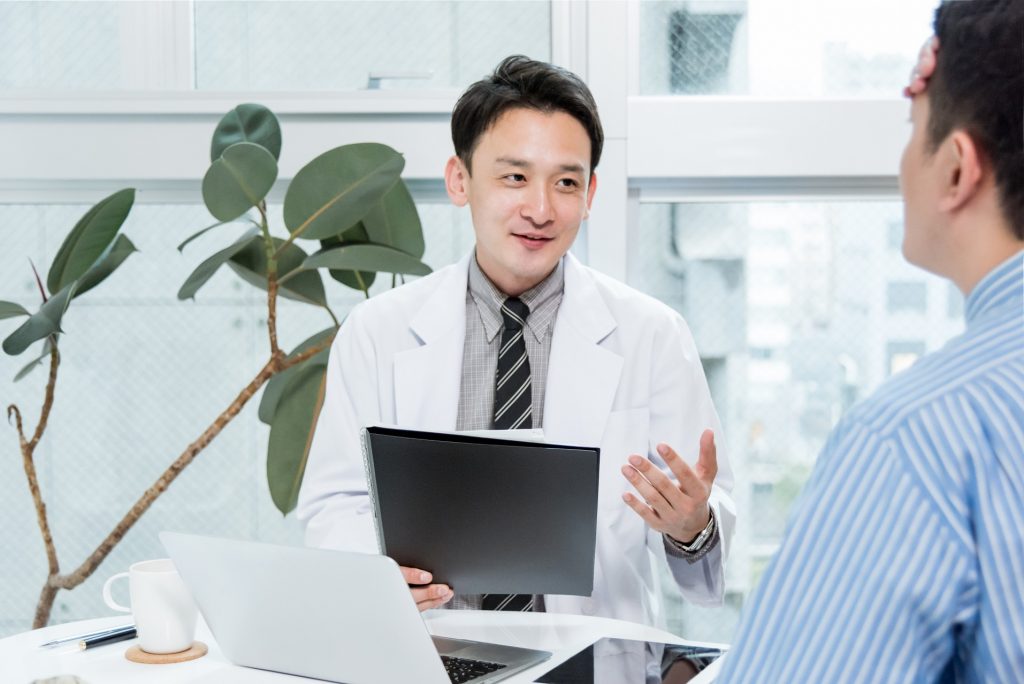 Upon your visit, talk to the doctor openly about everything that happens and how you feel. Depression is a long battle and one key factor in beating it successfully is to be able to speak to your doctor openly. If you don't think this is possible, change your doctor until you find one whom you can trust.
If you are diagnosed with depression, you will most likely be given medicines depending on your condition. It is crucial to follow your doctor's advice and take the medicines in the exact way that your doctor has advised. If you don't feel any progress, however, talk to your doctor. They will most probably prescribe a different type or set of medicines.
If you have been diagnosed with depression, and if you are working in Japan, you are entitled to medical leave from your work. With an official letter from your doctor, you can legally take at least two months off from work. Depending on your condition, you may be advised to take a break from work, typically, if the cause of your depression is work-related. Return to work with your doctor's agreement.
In another article, we discussed about physical health in Japan, and we gave some tips and resources on how to keep your physical health in tip-top condition. This time around, we will list down several important resources that could be really helpful for you as a foreigner living in Japan. Take note that all of these services except one are not free and range from around 6,000 yen to around 20,000 yen for about 50 minutes of therapy or counselling session. You are able to find that one free service by using TELL, or also known as Tokyo English Lifeline. This is a service that you can use if you just need to talk to someone about your issues and problems instantly without making an appointment. The service itself is free, but please remember that you might still have to pay more depending on your phone's voice call plan, and the duration of the call itself. In any case, below are the list of resources that you may find helpful:
Resources
TELL (Tokyo English Lifeline) has a variety of resources available to help you at a time of crisis. Give them a call on 03-5774-0992. Their chat services also help you to speak about your condition online if you feel uncomfortable calling them.
Tokyo Counselling Services, provides individual counselling, couples counselling, marriage and family counselling, group therapy and psychotherapy services. Counselling and therapy services are available in English, French, German, Korean, Chinese, Japanese and Portuguese for all residents living in the Tokyo Metropolis and Kanto region. Tel: (03) 5431-3096. Email: tokyocounselingservices@gmail.com.
There's also general mental health information on Japan Health Care Info's website.
The Japan Helpline has info and resources for areas across the country for everything from medical help to other emergencies.
Tokyo Psychiatry Clinic: Native English psychiatry services: from consultations in English to a distinctively Western treatment approach. Consultations by appointment only. Not covered by Japanese Health Insurance.